Give
These are some of the organizations that I have donated to.  My goal here is to inspire you to search for the charity in you, really every dollar helps. You can also donate your time to local causes. Be a volunteer. Be a helper.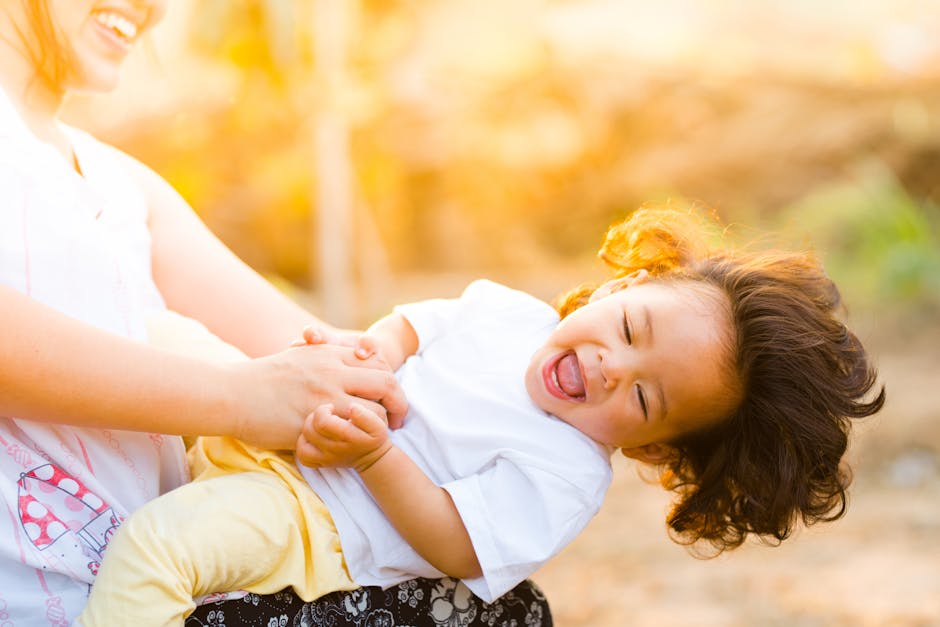 JDRF Juvenile Diabetes Research Foundation – Help find a cure for TD1.
The San Diego Food Bank – Let no person go hungry. 
The Jewish Family Service of San Diego – helps all people of all faiths build a brighter tomorrow for them and their families.
Teachers need community love. Consider checking out Donors Choose.